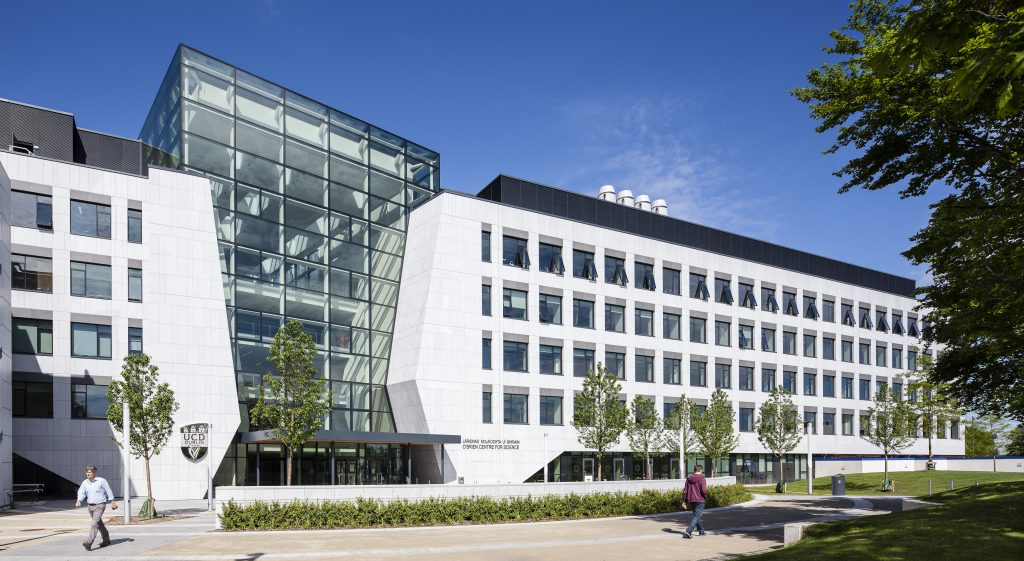 The Dublin School on Gravitational Wave Source Modelling aims to teach the next generation of gravitational wave researchers the skills they will need for interpreting gravitational wave signals detected by the LISA mission. Further aims are to cover a broad range of topics in gravitational physics, to give newly arrived and early career researchers a chance to interact with each other, and to meet the leaders in their field.
The summer school will be hosted by the School of Mathematics and Statistics at University College Dublin. It will run from 11th to 22nd June 2018, and will consist of ten days of lectures and hands-on workshops, with a weekend off in the middle to explore Dublin and engage in social activities.
There is no registration fee and anyone can participate. However, please do register so that we can ensure that ample space is available for all participants. Participants are expected to cover their own travel and accommodation costs. A limited number of affordable rooms in campus accommodation have been reserved on a first-come first-served basis. There may also be limited student bursaries; if available, these will be announced at a later date.
The summer school is supported by the GWverse COST Action. Students from COST member nations are particularly encouraged to attend.